Meet Otsan
For the many years I've been in business, I have been striving to provide clients the best quality service possible to gain their full satisfaction. And they've shown their appreciation by coming back repeatedly.
I want to provide the service facility for all your needs.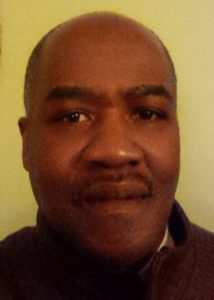 I have been in the field of Information Technology for 20 years. My background started with programming and over the years has evolved into break fix. I enjoy what i do and always looking to take on a new challenge. The Technology world changes every day and I enjoy the change and keeping up with it.
For some Computer maintenance and repair is not fun nor convenient. So I want to make the process as easy and enjoyable as possible. I care about your equipment and your business and it shows. My first-time customers continually become long term customers time and time again, choosing me for all their computer needs.
I will listen to your issues and respond in an understanding  way without the IT jargon.
I am committed to Computer repair and to serving you with quality and valuable service. Get in touch today for maintenance, repair, installation or any other issue you may be having.