Laptop Screen Repair
Laptop Power Issues
Laptop / Desktop running slow we have you covered.

Is your PC running slow, not able to open websites or blue screens get in touch and have it checked out.

Cloud Services
Office 365
Online Backup
Powered by Sherweb
Your Solution Starts Here
Technology is my Passion
Providing Service to your Business is my Goal
Professional IT Services & Technology Consulting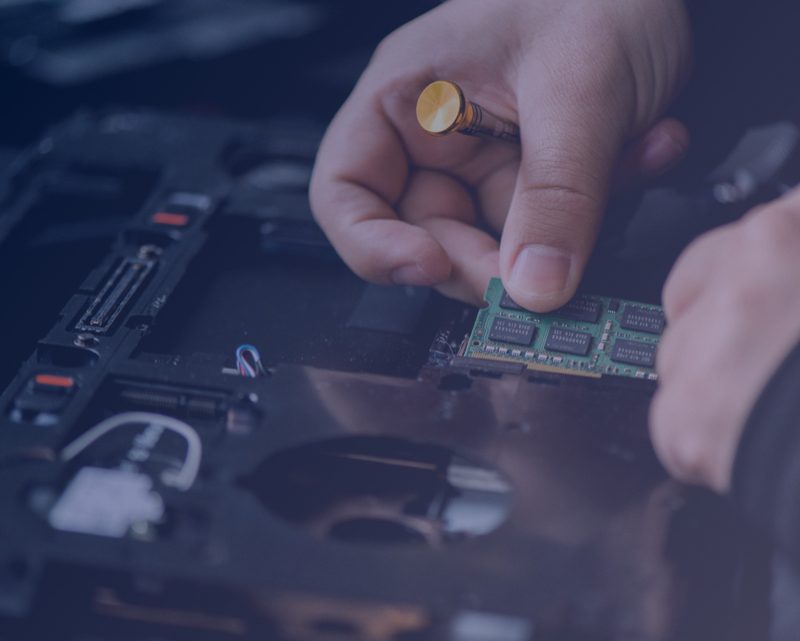 Emsisoft Anti-Malware
The ultimate weapon against all internet threats.
Surf Protection

Real-time File Guard
Behavior Blocker + Anti-Ransomware
 Plus: Online Banking Protection
100% Performance
Emsisoft Anti-Malware is designed to use as few computing resources as possible while ensuring highest detection rates.
Find Out More
Office
By Appointment Only:
311 Gate City Hwy, Ste C
Bristol, VA 24201
Hours
M-F: 8am – 7pm
S-S: Closed