Support for Windows 7 Ended January 14, 2020.
*If you continue to use Windows 7 after support has ended on January 14, 2020, your PC will still work, but it may become more vulnerable to security risks*
      Get in touch with Otsan and bring your systems up to date!!

Laptop Screen Repair
Laptop Power Issues
Laptop / Desktop running slow we have you covered.

Is your PC running slow, not able to open websites or blue screens get in touch and have it checked out.

Are you looking to get your business Online or need a Website ask about our hosting services.

Cloud Services
Office 365
Online Backup
And more
Powered by Sherweb
Professional IT Services & Technology Consulting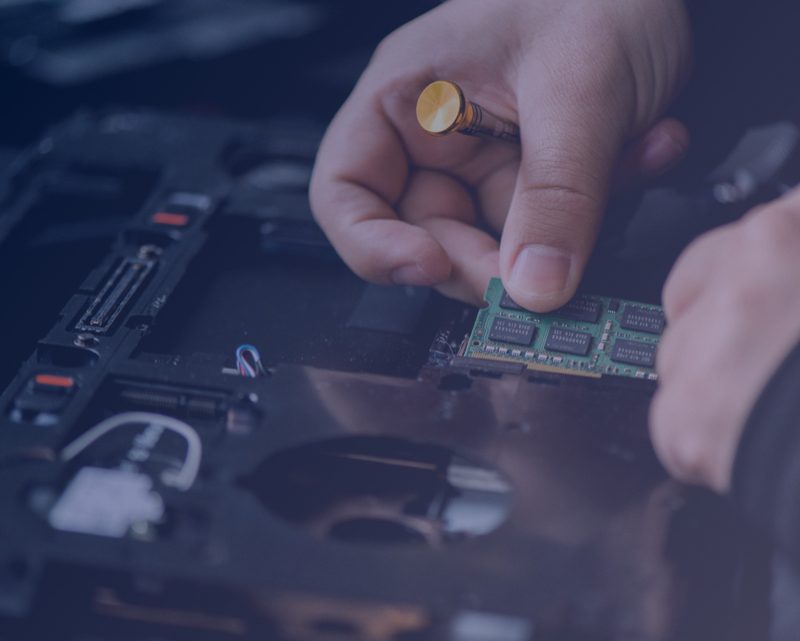 Emsisoft Anti-Malware
The ultimate weapon against all internet threats.
Surf Protection

Real-time File Guard
Behavior Blocker + Anti-Ransomware
 Plus: Online Banking Protection
100% Performance
Emsisoft Anti-Malware is designed to use as few computing resources as possible while ensuring highest detection rates.
Find Out More
Orlando has worked on three laptops for me, fixing crashing issues, updating system files and making them work again! Keeps you informed on the process… what stage the repairs are in, and gives you the opportunity to ask questions or provide feedback throughout the process. Does a great job… a very fair price… and is very professional. Would highly recommend.